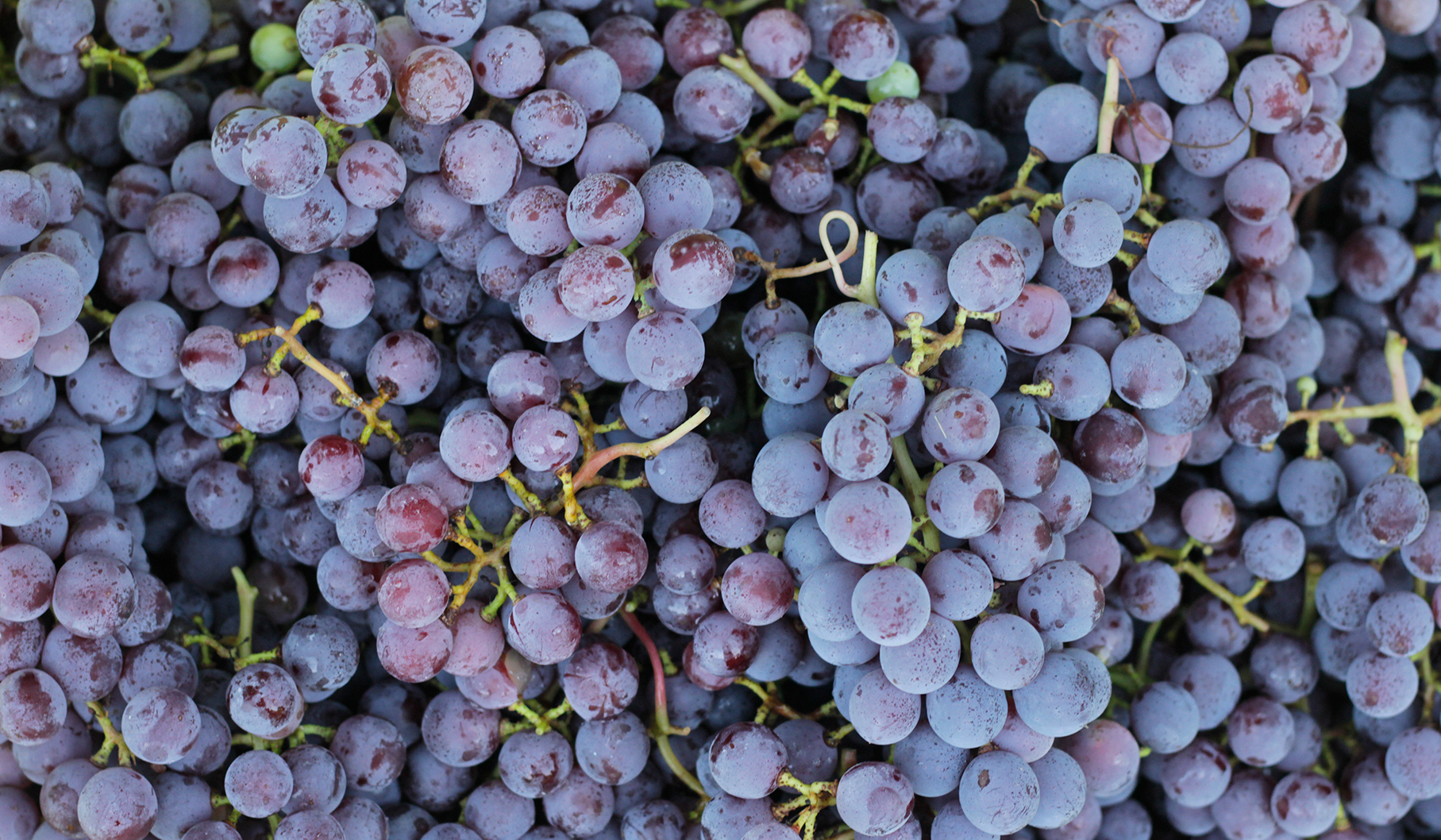 Our winemaking philosophy is to create wines that reflect the flavor of perfectly ripe wine grapes. We wabnt to make soft, rich, and inviting wines that cry out for another sip and another glass. Fundamentally these flavors are born in the vineyard. We believe that wine is more about the grape grower and less about the winemaker.
Borra Vineyards in Lodi, California, is one of those growers. We met Steve Borra years ago. Wearing cowboy boots and driving an old pickup he gave us a tour of the "ranch." Not a steer to be seen on this ranch — just acres of beautifully tended vines. Steve's passion for grapes is obvious and tasting the wines from his own small winery confirmed his commitment to quality. We have been buying his grapes ever since.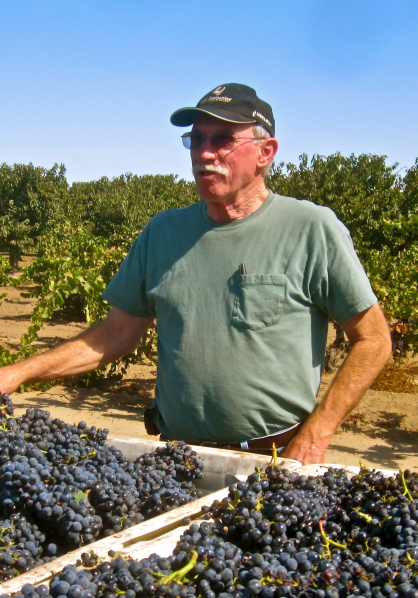 Borra specializes in Zinfandel, Cabernet Sauvignon, Merlot, and Shiraz. These grapes thrive in Lodi's very warm summers and reach perfect ripeness even in unusually cool summers – 2011 being one of those. When we talk about great California red wines exhibiting true varietal character, about exhibiting fresh off the vine flavor, few growers deliver better fruit than Steve Borra.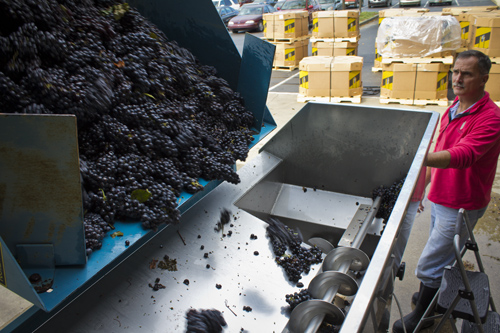 Don't those grapes look delicious? If this photo has you craving a glass of Zin, we have some full-bodied, dry red wines for you!