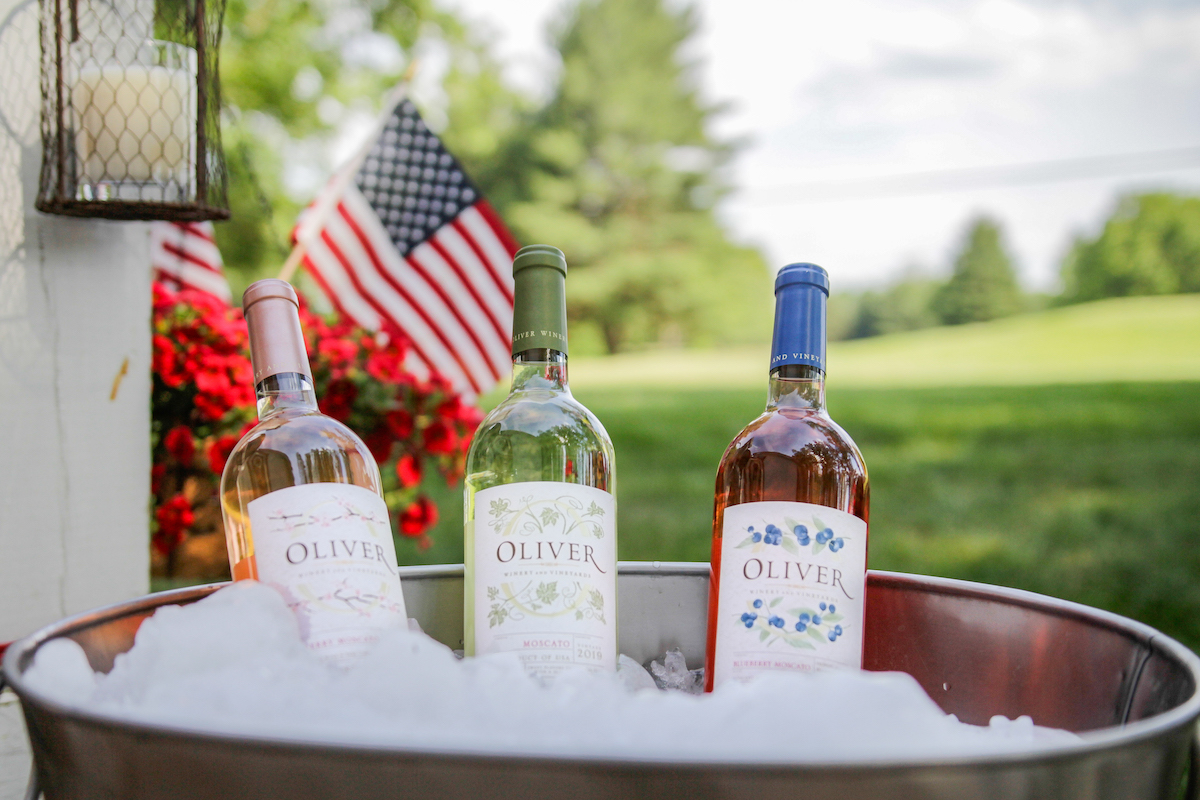 Celebrate all things Red, White, and Blue! Fire up the grill, fill your backyard with friends and family, and await the evening's fireworks show. But wait, don't forget the wine. That should be red, white, and blue, too!
Read on to learn more about Oliver Winery's Cherry Moscato, Moscato, and Blueberry Moscato. Ready-to-pour crowd-pleasers for any celebration!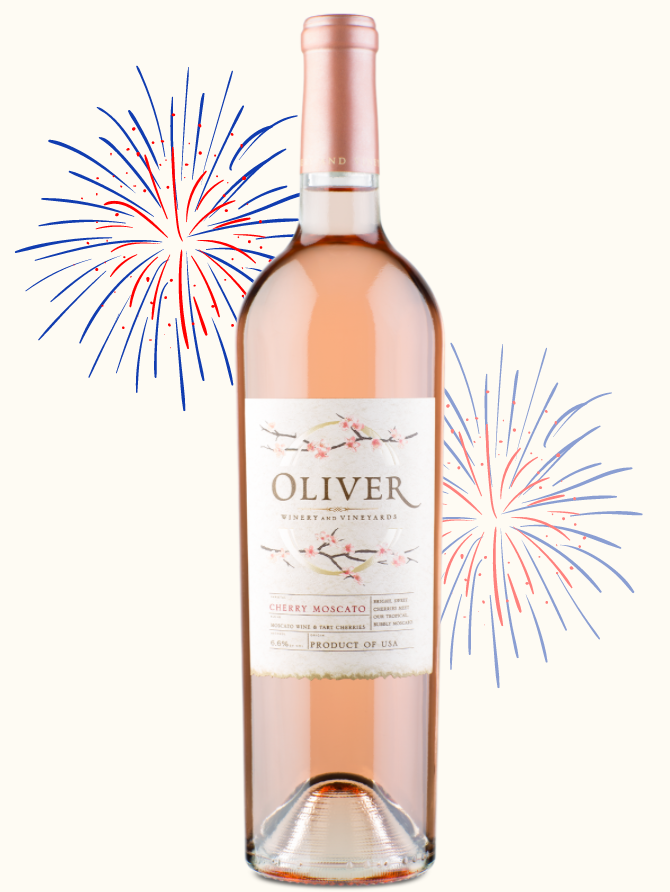 Oliver Cherry Moscato combines ripe, fresh cherry juice with delicately sweet Moscato for the perfect burst of flavor and color. Just a hint of real Montmorency cherry juice adds a touch of tartness to this wine along with a subtle cherry taste. Cherry Moscato is a crowd-pleaser — a favorite of dry wine lovers and those on the sweeter side. It's easy to share with friends because of its balanced sweetness. Not too sweet, not too tart, just like a fresh cherry!
Serve it with classic, festive foods.
Don't worry about finding the perfect pairing for Cherry Moscato. Almost everything you're cooking at your backyard barbecue will play nice with this light, fruit-forward pink wine. Burgers and hotdogs? Delish. Corn on the cob? Divine. Don't get us started with desserts. Just imagine a strawberry shortcake with a glass of Cherry Moscato!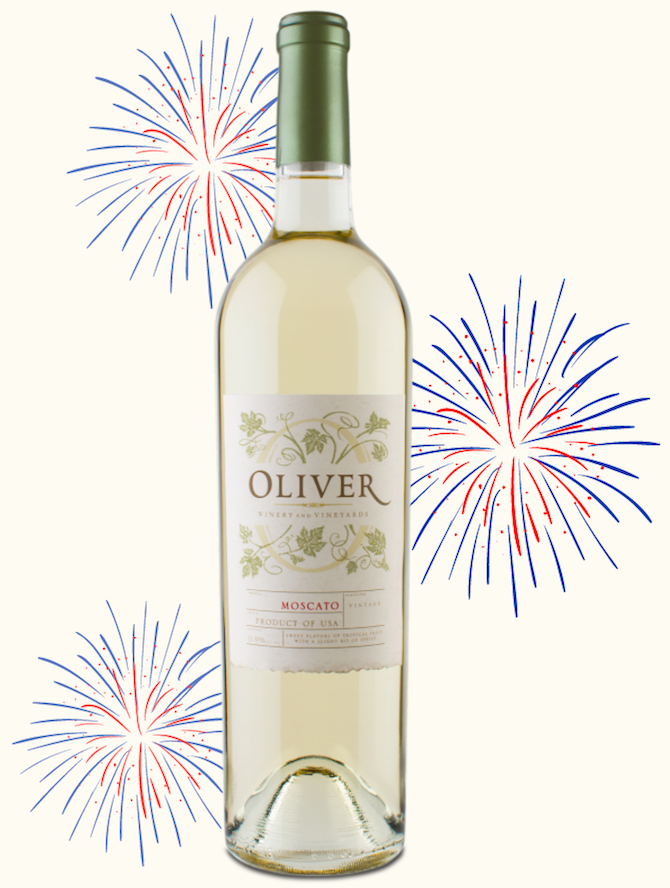 Oliver Moscato is made from a blend of two Muscat grapes and a little bit of bubble. This wine is delicately sweet, with tropical flavors reminiscent of pineapple. Like true Moscato fans know, this is far more than just a dessert wine. It is light enough to enjoy with brunch, and an exceptional addition to dinner on the porch. If you want to know the inside details about Moscato (how it's made and how to serve it) check out our Moscato Q & A here.
Live out your mixology dreams with a Moscato Mule.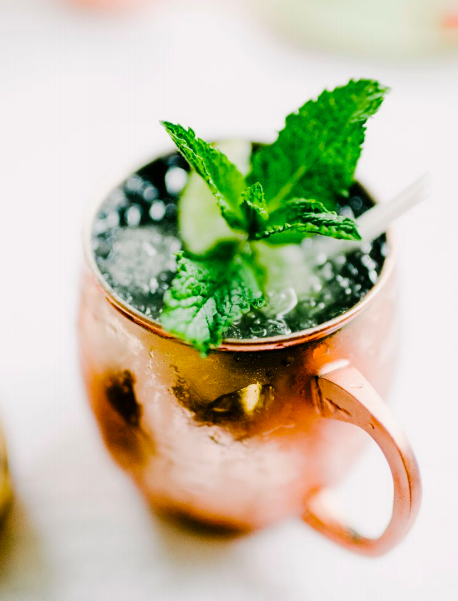 Moscato Mule
3 oz Oliver Moscato
2 oz Ginger Beer
1 oz Vodka
Squeeze of Fresh Lime Juice
Pour Moscato, ginger beer, and vodka over crushed ice.
Add juice of 1 lime wedge. Garnish with remaining lime and a sprig of fresh mint.
Serve in a traditional copper mug.
You should know: this cocktail is delightful with the Cherry or Blueberry Moscato, too!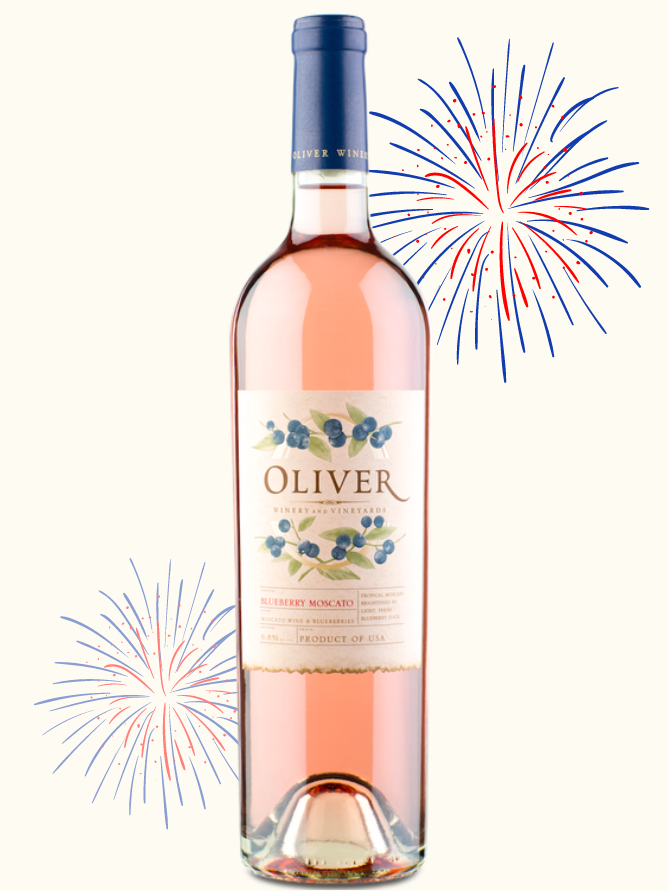 Oliver Blueberry Moscato is well-loved as the sweet and bubbly wine for warm weather. Even Delish says this wine "will be your new fave." It all starts with the classic, bubbly Moscato. Then we add a splash of lush, real blueberry juice. No artificial flavoring or coloring added, here: just ripe, high quality fruit! You'll love the subtle pop of fresh blueberry and the refreshing, natural bubble.
Make a wine popsicle.
The best way to cool down on a blazing summer afternoon? Wine Popsicle(s)! Just blend equal parts Blueberry Moscato and fresh blueberries and freeze in a popsicle mold. If you choose to share (no judgement here!), you'll be the hostess with the most-ess. Remember: store winesicles separate from the kids' frozen treats! Chill and enjoy.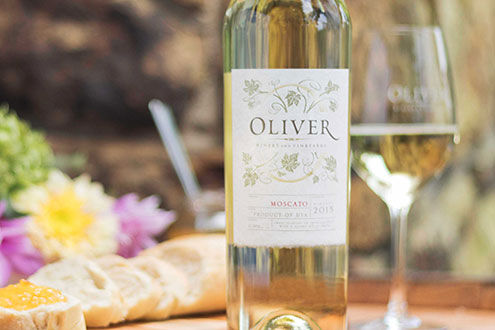 Moscato is defined by the Oxford dictionary as "a sweet Italian dessert wine," but at Oliver Winery, we know that it's much more than just dessert. It may surprise you to know that this lovely wine is one of the most popular white wines sold in the U.S.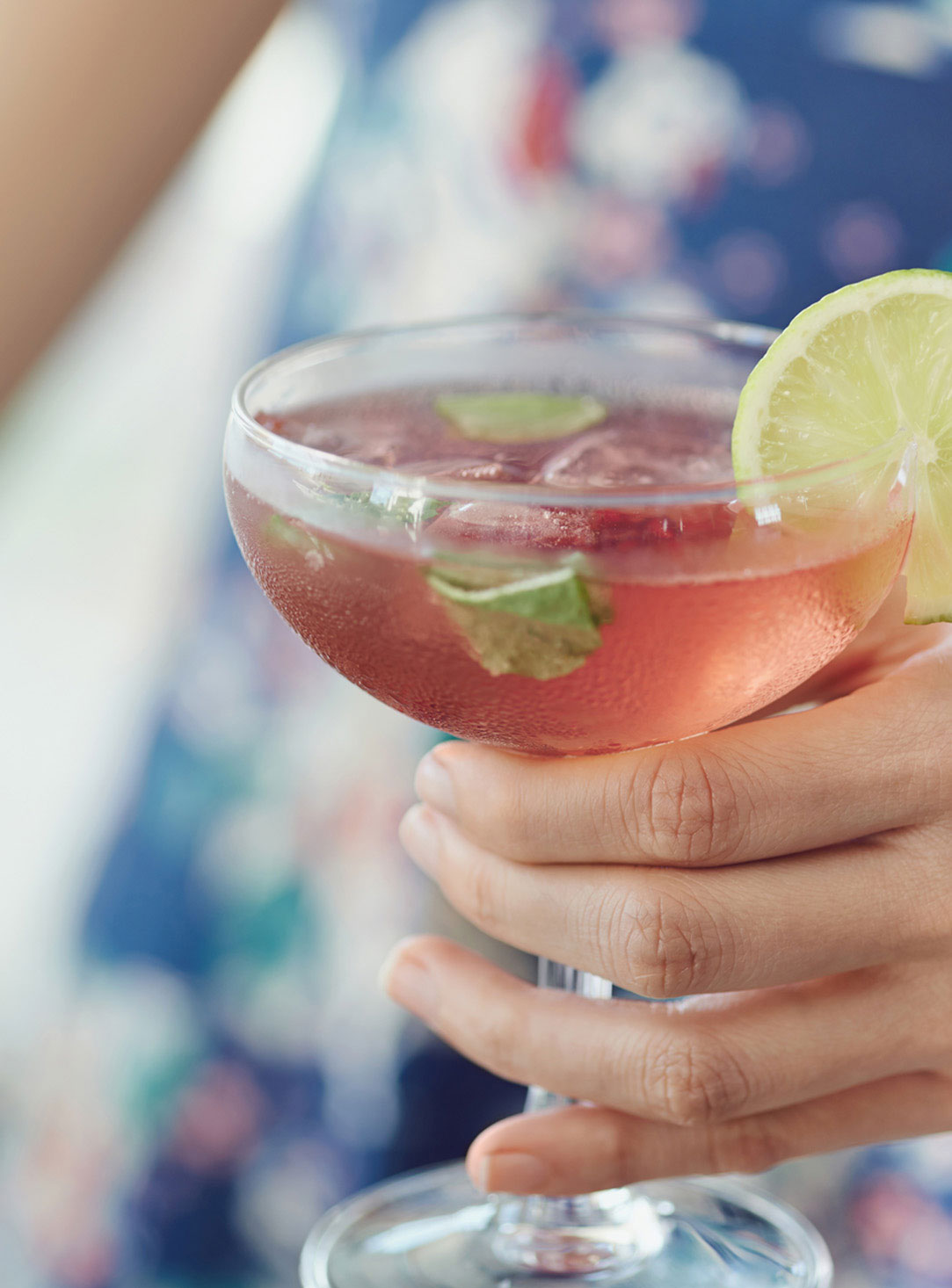 Craft a classic gimlet or mule, but make it Montmorency! The real cherry juice in our Cherry Moscato adds subtle tart-sweet notes to these simple cocktail recipes is a win in the pink drink category.