Behind the Vines
No pretenses here — only the good stuff. A Note to Oliver Winery Guests from President Julie Adams
UPDATED April 6, 2020 — As our community responds to curtail the spread of Coronavirus (COVID-19), we continue to focus on ensuring the safety and wellbeing of our valued customers, partners, visitors, and staff.
Read More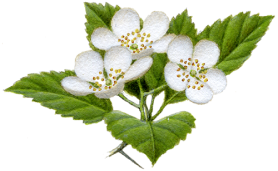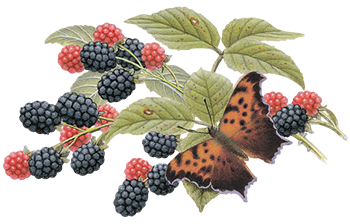 Shop Oliver Wines
Try an in-home tasting or stock up your wine cabinet. We can ship to over 30 states (and counting), and there's always something new to mix up.
Stay in Touch
Be the first to know about all-things-Oliver, including new releases and special sales. It's our way of playing favorites.