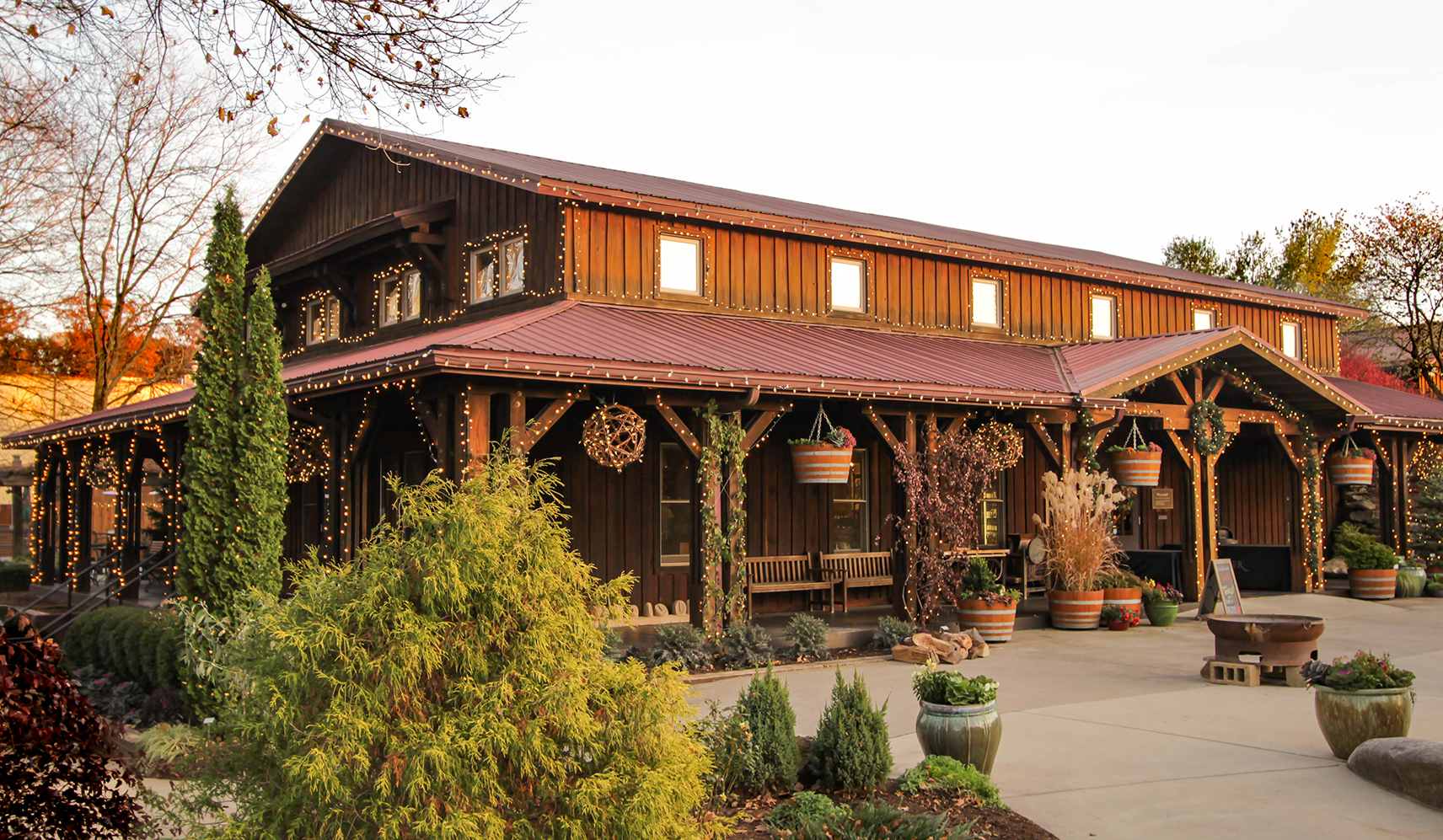 At Oliver Winery, our mission is to connect people through wine. There's no better time than during the holidays. Meals become memories, popped corks unleash conversations, and traditions take root when you least expect it. Those are the moments we are so thankful to share with you — yesterday, today, and tomorrow.
Looking for Thanksgiving menu inspiration? Look no further. We pulled tasty recipes from the guide by Cooking Light to come up with our own arrangement of new and traditional favorites for our Thanksgiving meal.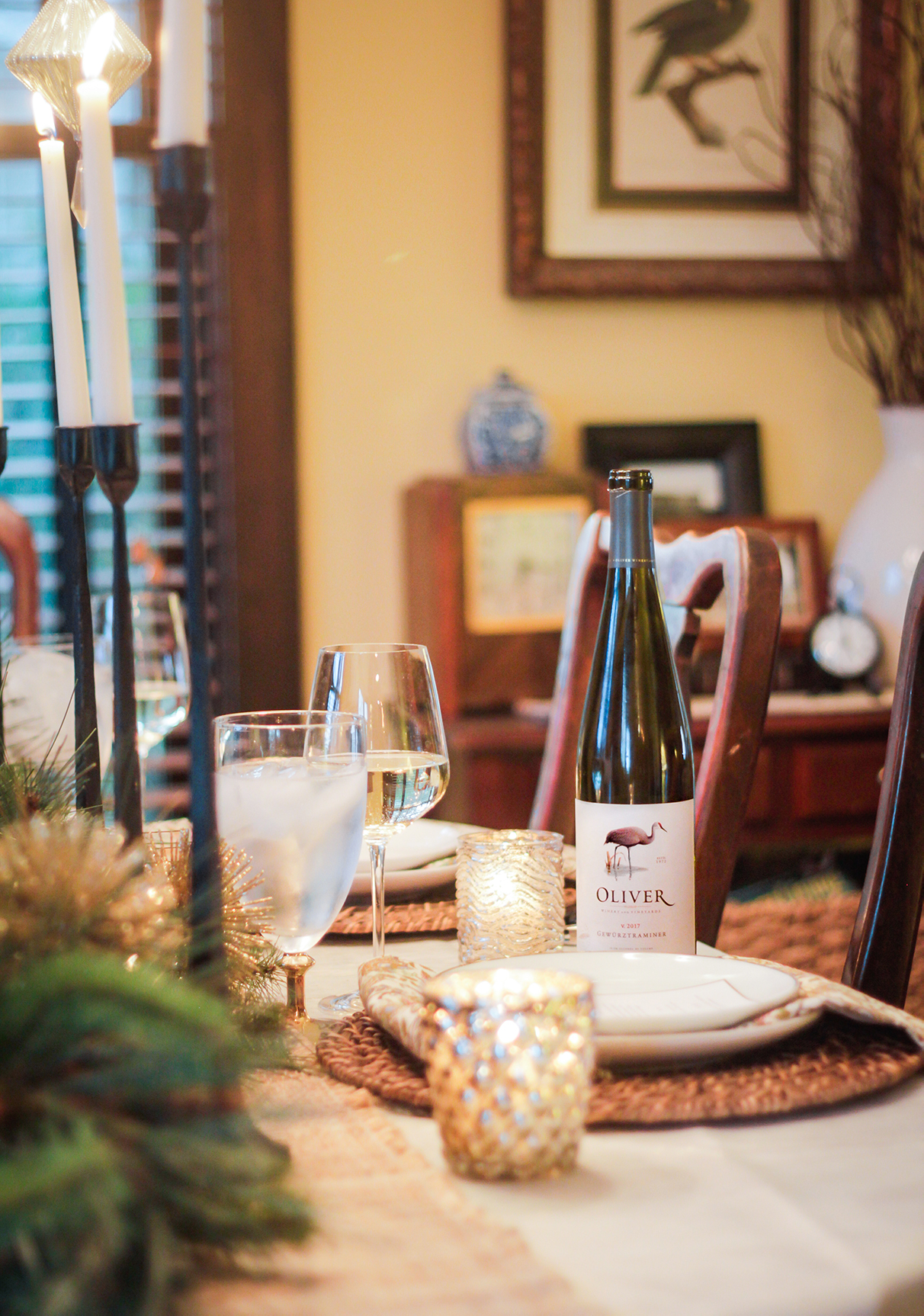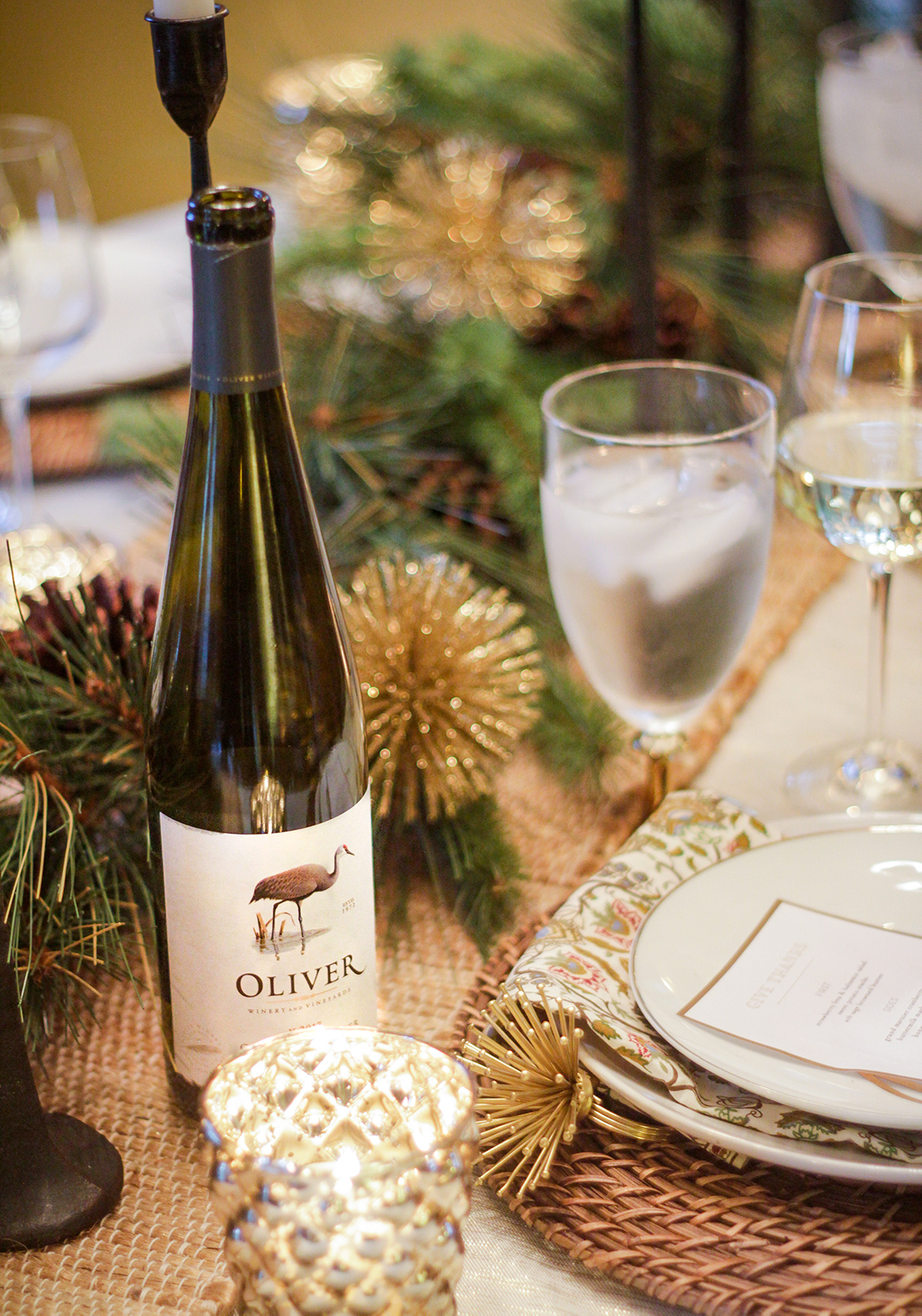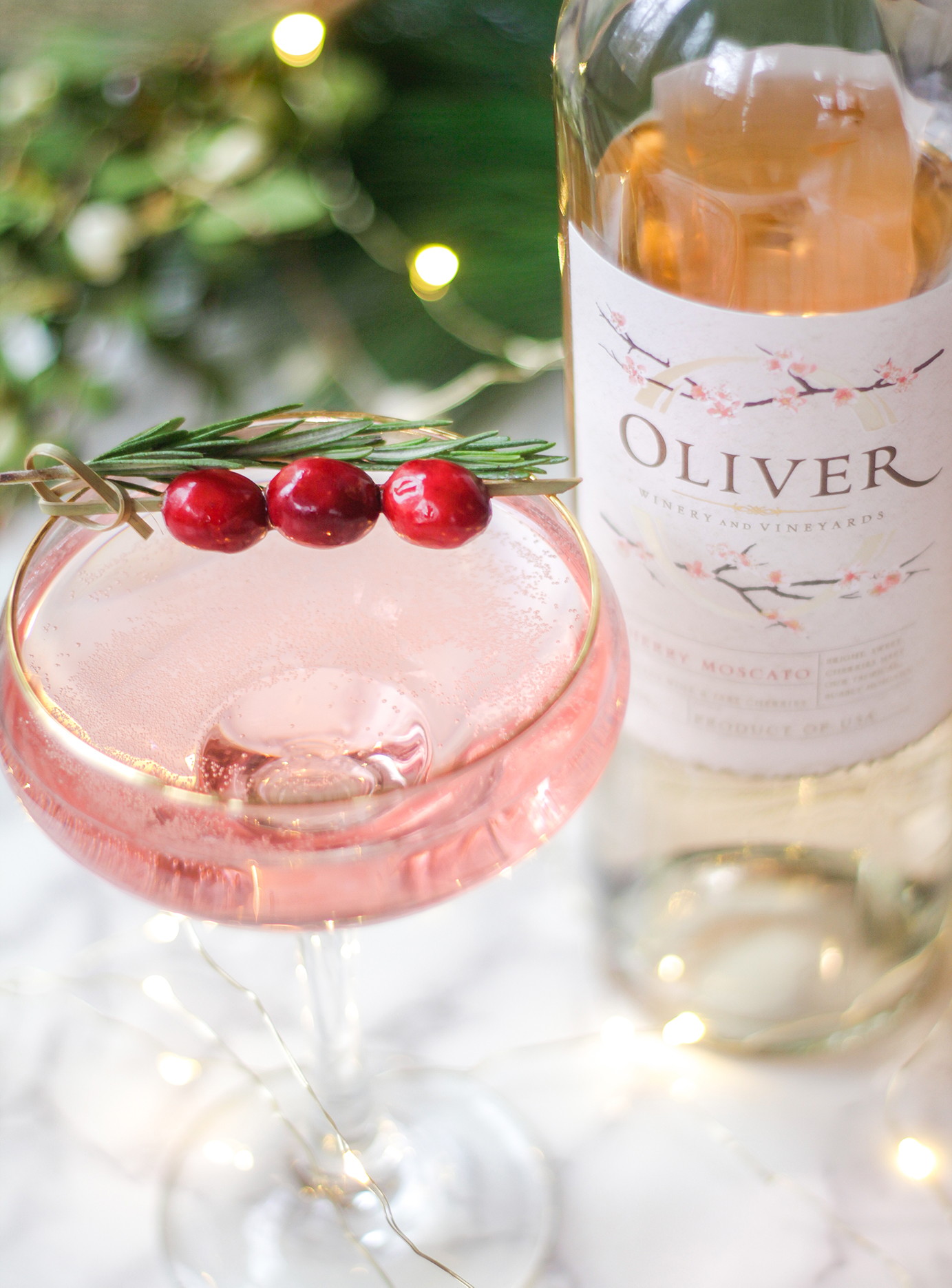 Cherry Chirp
Good tidings and holiday cheer(s) come easy when you have a festive Cherry Moscato cocktail in hand. This crowd favorite is simple to serve and even better to sip.
Read More