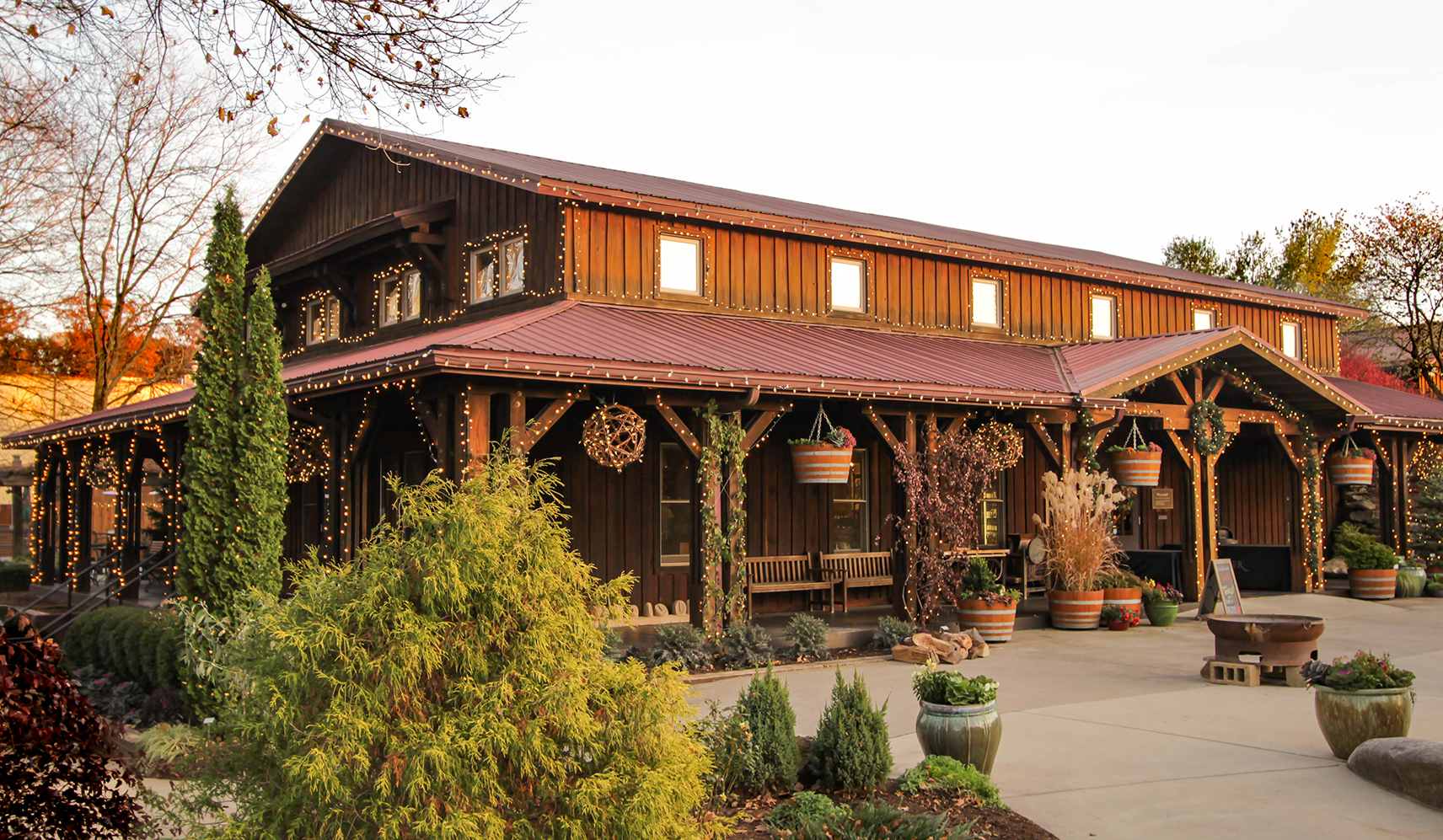 At Oliver Winery, our mission is to connect people through wine. There's no better time than during the holidays. Meals become memories, popped corks unleash conversations, and traditions take root when you least expect it. Those are the moments we are so thankful to share with you — yesterday, today, and tomorrow.
Looking for Thanksgiving menu inspiration and wine pairing tips? Look no further. We pulled tasty recipes from the guide by Cooking Light to come up with our own arrangement of new and traditional favorites for a festive Thanksgiving celebration, paired with our top picks for a red or white wine.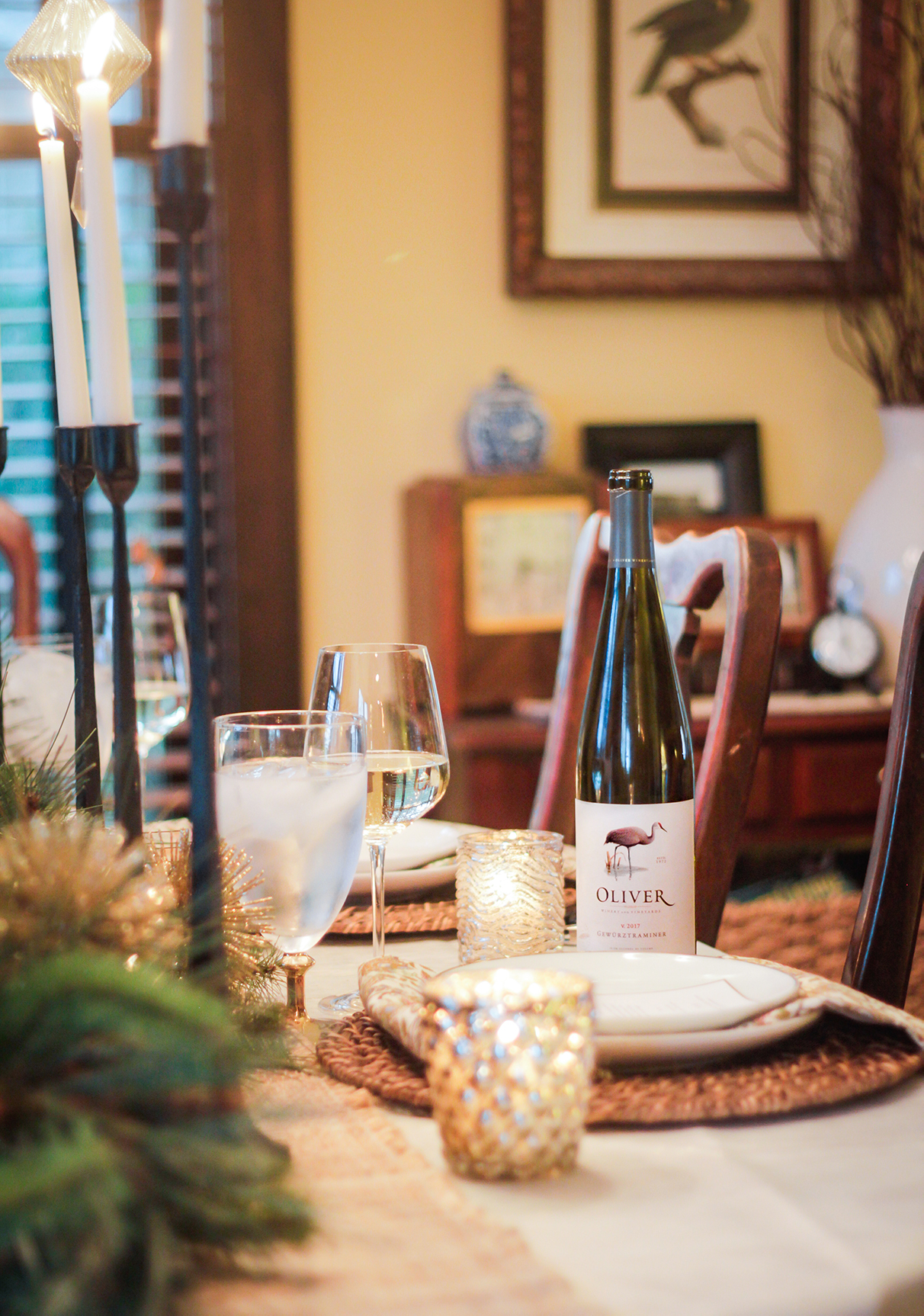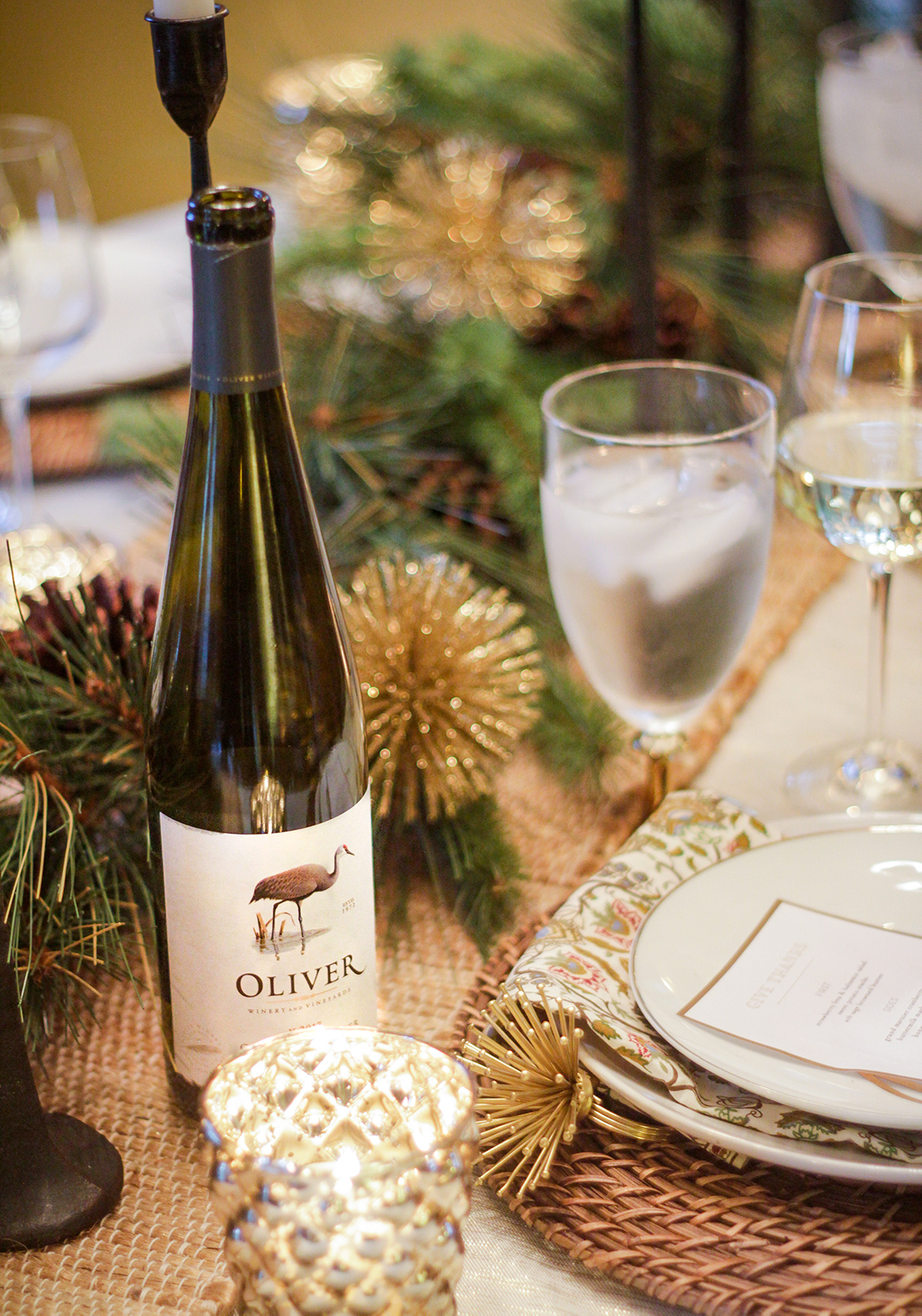 A beautiful, full-bodied red with earthy wood undertones, our popular Bien Nacido Pinot Noir is a natural addition to your Thanksgiving table - complete with the custom, hand-illustrated label featuring a handsome, full-feathered Indiana turkey. A seasonal food-pairing classic, Pinot Noir beautifully complements the holiday's traditional, earthy flavors of mushrooms, sage, cranberries, and more.
Blending floral aromas with a vibrant, spicy finish, our Gewurtztraminer is a delicate yet vibrant foil that sweetly cuts the richness of a traditional Thanksgiving dinner. A inspired seasonal host or hostess gift, with a custom, hand-illustrated label that's a beautiful addition to any holiday tablescape.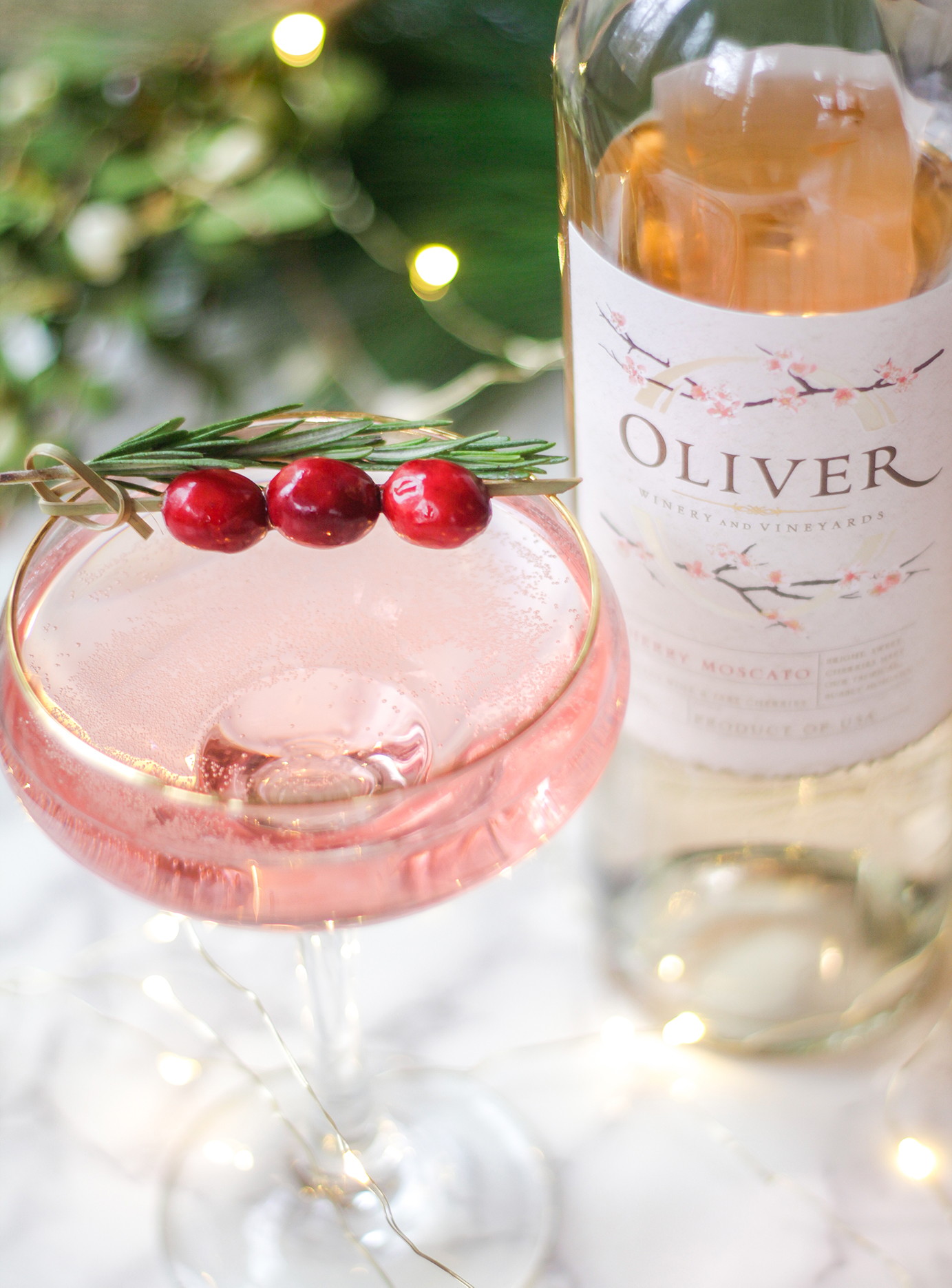 Cherry Chirp
Good tidings and holiday cheer(s) come easy when you have a festive Cherry Moscato cocktail in hand. This crowd favorite is simple to serve and even better to sip.
Read More