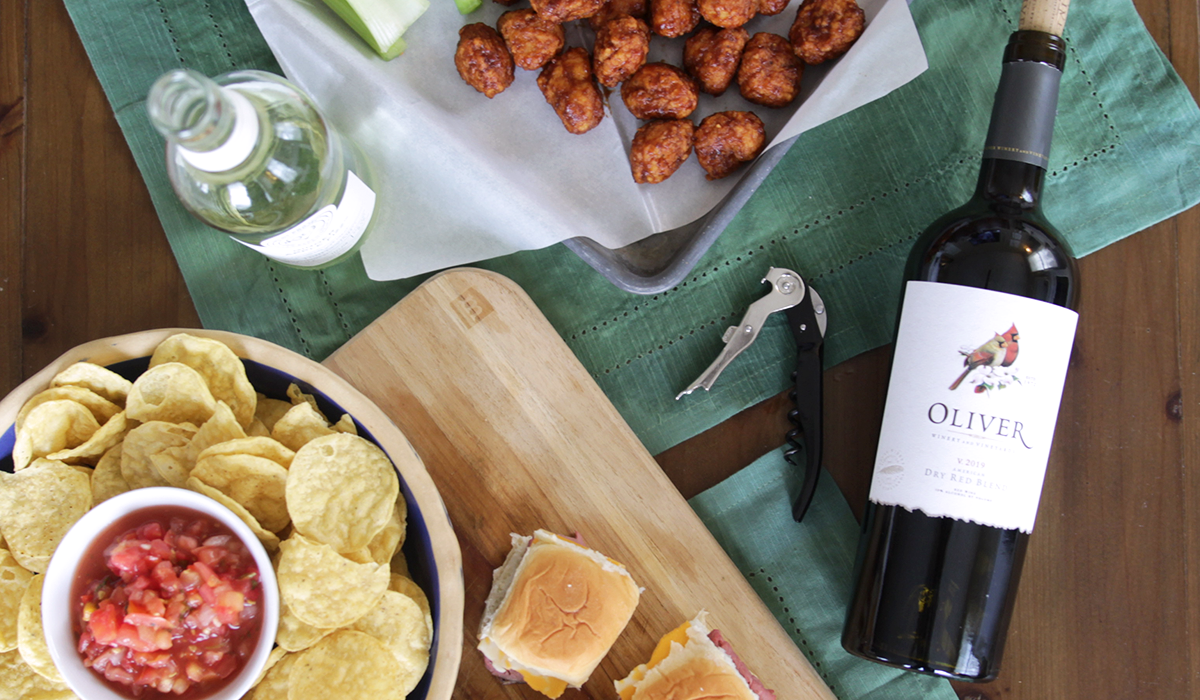 The Big Game is this Sunday — and may I be the first to offer you a very non-bitter, completely sportsmanlike congratulations if your team made it this far... BUT, I think we all know the real winner already.
Yes, friends, you guessed it: the winner this Sunday will most certainly be our tastebuds. Safest bet in the book. After a season, no — year — of so many ups and downs, we deserve this one, sure, thing. Don't we?
Yes. Yes we do.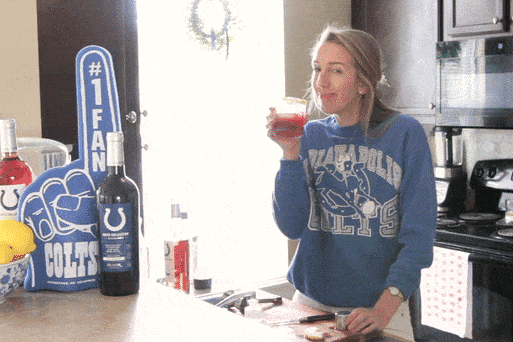 Guarantee your tastebuds a win with these Can't Lose Pairings:
Flight Series Dry Red Blend + Roast Beef Sliders
A casual gameday spin on the classic red meat and red wine combination, our Dry Red Blend is one of my favorites because it's so darn versatile. Fruity and just-dry-enough, I've paired this wine with everything from Chips Ahoy to a nice steak dinner. Trust me: call an audible and swap this for your usual brew this Sunday.
Ginger Apple Fizz + Honey BBQ Wings
Confession: my wings are boneless. They're nuggets, okay? And that's the way I like them. More meat for me. But let's get to the real moral of the story here: honey barbecue and Ginger Apple Fizz are meant to be together. Fitting, since Valentine's Day is around the corner and all. That being said, you'll never know how much you love this combination until you try it.
Chips + Salsa + Sweet Red Lime
Are chips and salsa the GOAT of all snack foods? I'm willing to debate. If you're pairing it with our Sweet Red Lime, then the answer is a definite YES. Maybe it's that soft sweetness with the salty chips, maybe it's that hint of lime. No matter your reason, I urge you to taste this unexpected duo before the clock runs out.
Maybe she's born with it. Maybe it's Sweet Red Lime.
Where to find them
If you're local, come see us at the winery! Our Pilot Project wines like Ginger Apple Fizz are exclusive to our tasting room and online shopping. If you're in another neck of the woods, we have great news — Oliver wines are now available in 40 states and counting.
You can find a store that carries Oliver wines near you, here: Find Our Wines.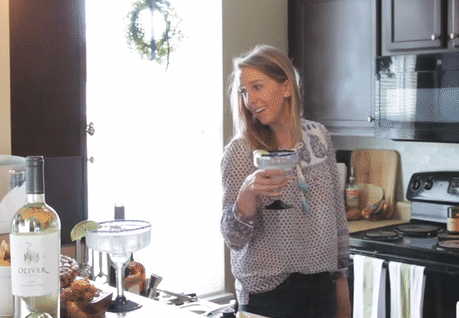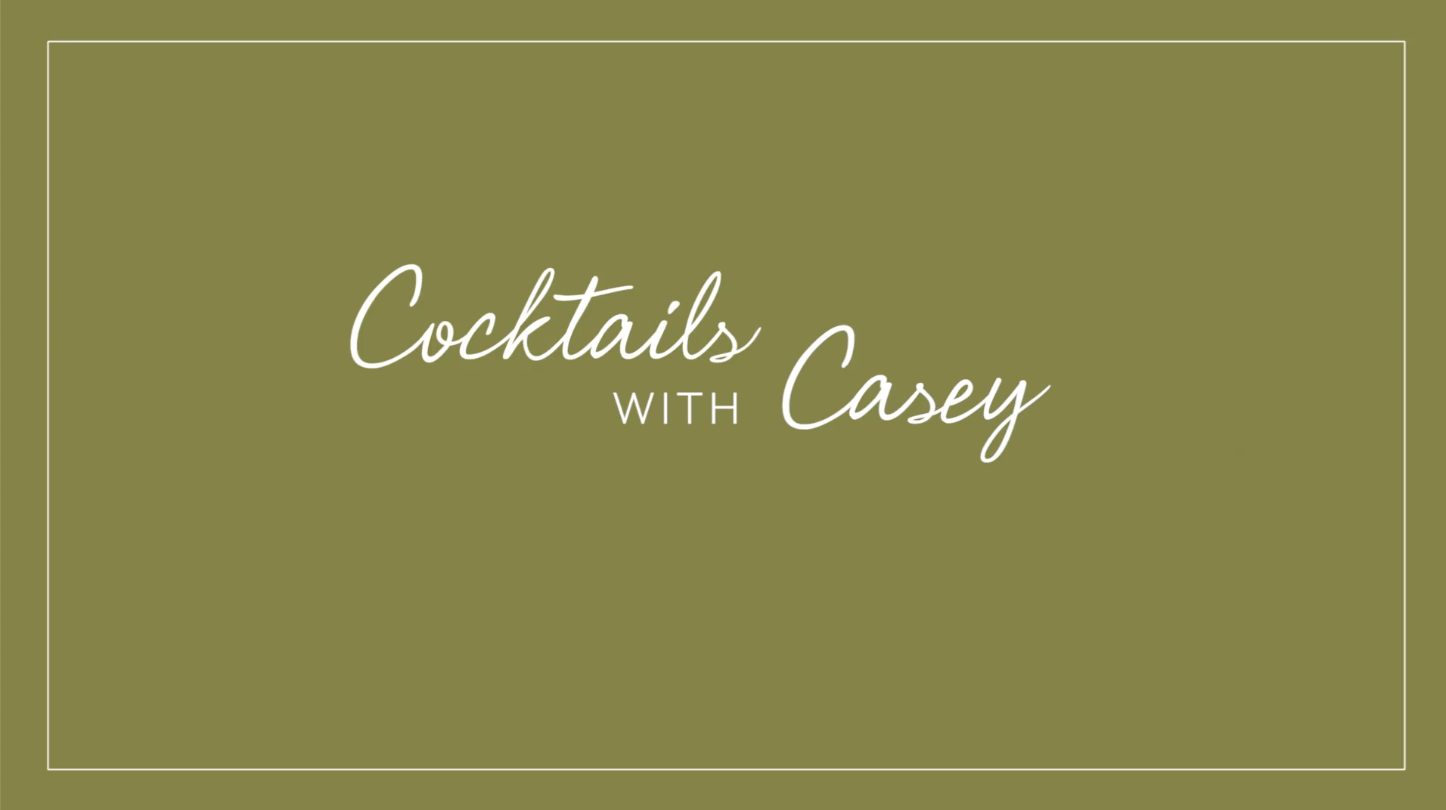 Look at you! You're one click away from making creative cocktails with everyone's favorite amateur bartender. Grab that hammer thingie and let's get to work!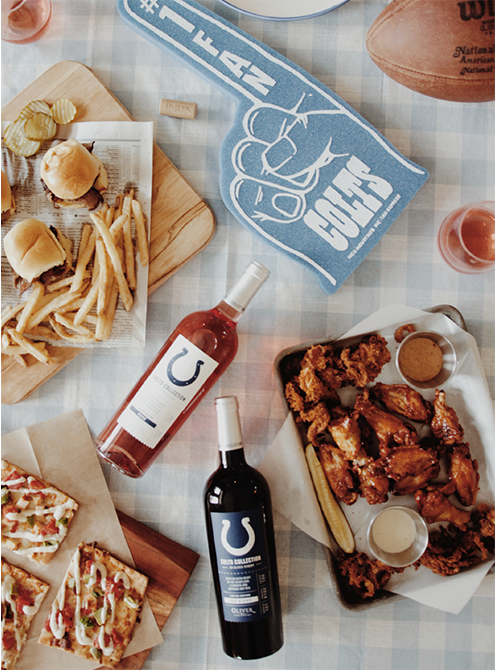 Tailgating at home this season? The perfect spread is just a few pairings away. Follow our guide to complete your gameday celebration.