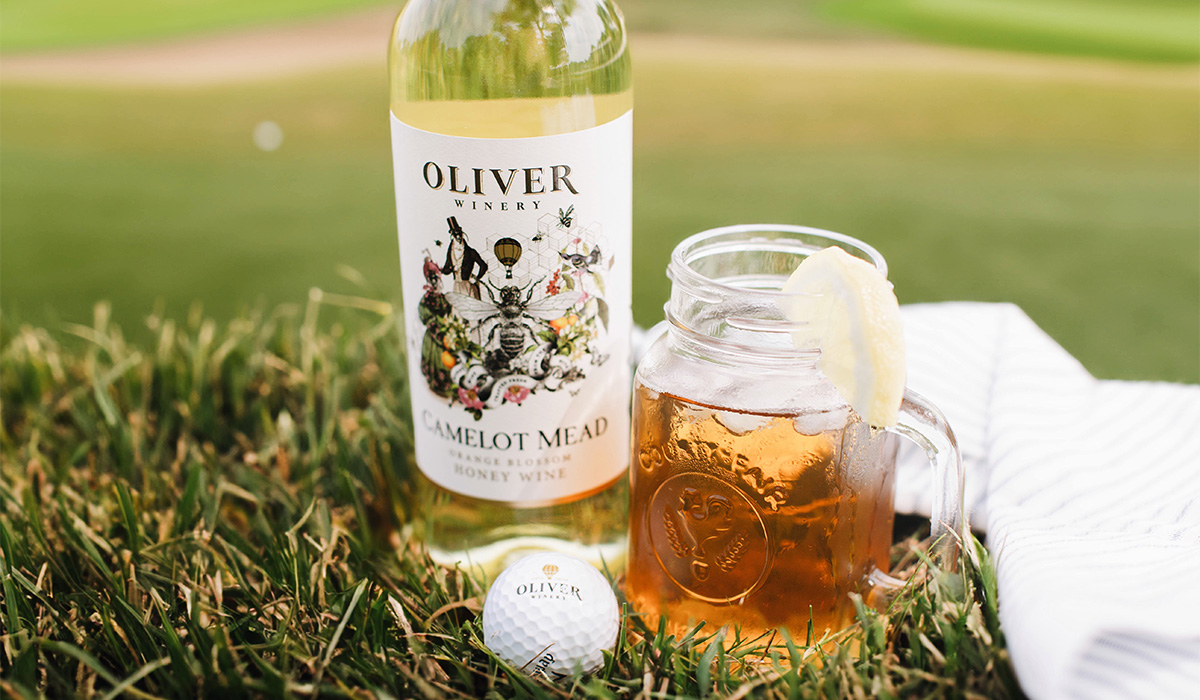 Gifts for Dad
Father's Day is just around the corner, and just in case you have a little trouble knowing what to get for the father figures of your life, we've got a few suggestions. While wine is always a great option all on its own, we've paired our wines with different activities to create an afternoon of quality time, recreation, and refreshments (a requirement). Tailor this list to your dad's favorite hobbies and create a simple and meaningful day to thank him for his support, encouragement, and love.
For the Enthusiast
For the man who loves to get out and try new experiences, book a visit to Oliver! For a more educational experience at the winery, reserve a tour or reserved tasting, and learn all about wines, history, and winemaking philosophy. If you'd prefer a more casual environment, opt for a picnic experience and enjoy wine together on our patio.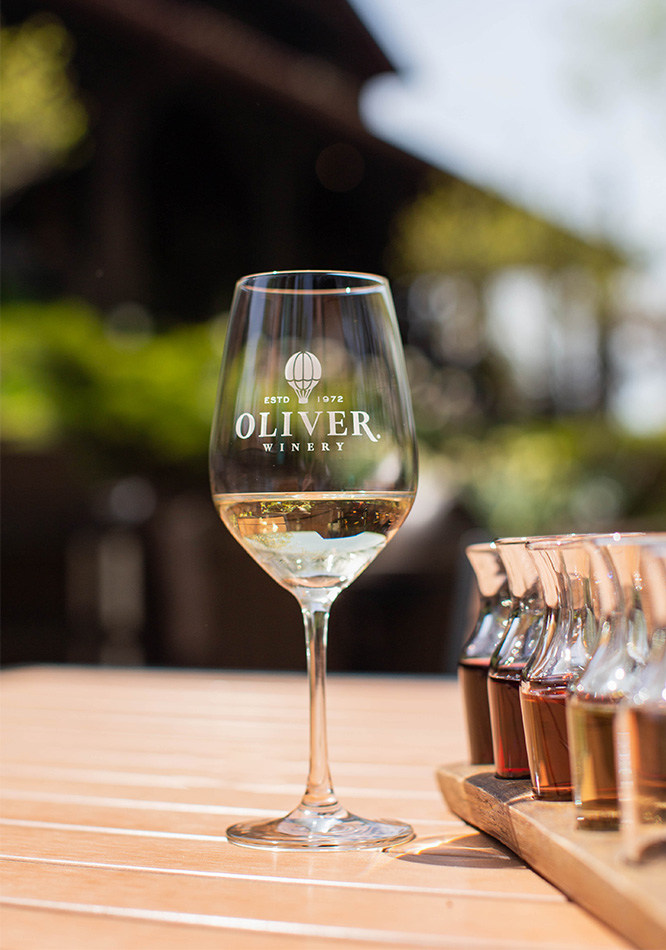 For the outdoorsman
Take a hike, go fishing, relax in the garden. Pack a cooler of crisp and refreshing Beanblossom Ciders (we especially recommend Bourbon Barrel for Dad) and enjoy a laidback drink while enjoying your natural surroundings.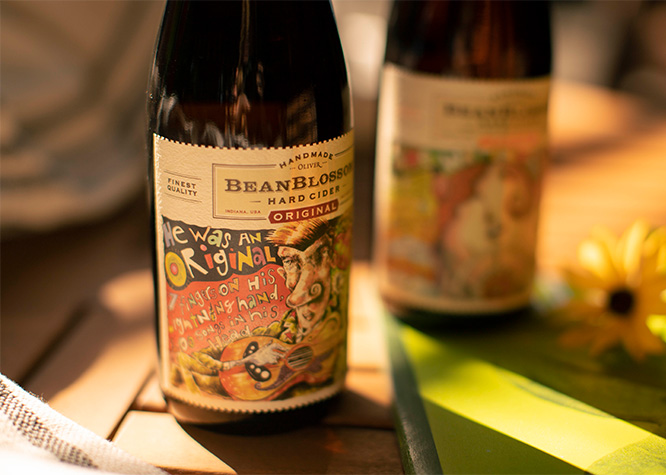 For the foodie
Grab a bottle of Sweet Red or Sweet Red Lime and have a cookout with all his favorite eats. Bold red wines are a delicious pair with casual fare like burgers and fries or a more elevated entrée like steak. If he's a fan of drier wines, opt for a bottle of Cabernet Sauvignon.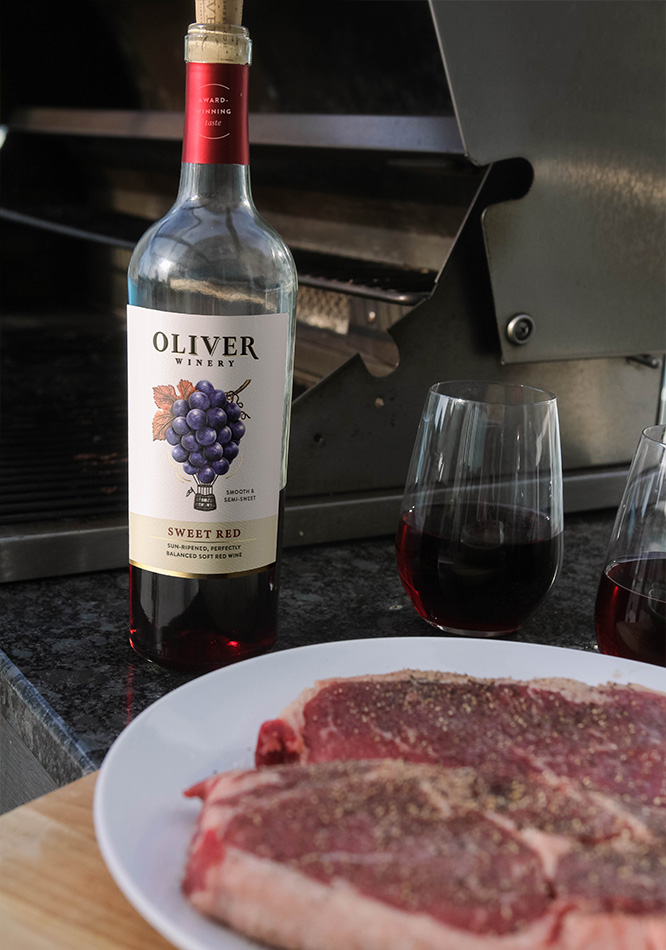 For the unique
Our Camelot Mead is a one-of-a-kind wine. Bold yet light, sweet and refreshingly different, it's perfect for the men who love the idea of tasting a sip of the past with a modern twist. Read a book, watch a movie, garden, or play a game while enjoying our sublime honey wine.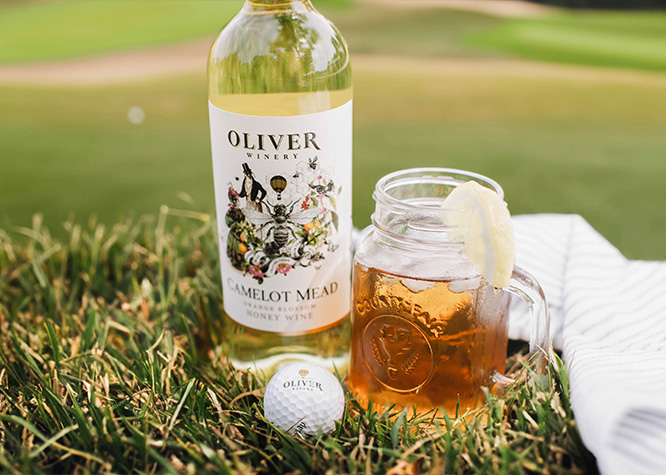 The King
2 oz Camelot Mead
2 oz lemonade
2 oz unsweet tea
3 dashes orange bitters
slice of lemon
Pour equal parts of Camelot Mead, lemonade, and tea over ice in pitcher or glass. Add bitters. Swirl to mix. Garnish with lemon and enjoy with a round of golf!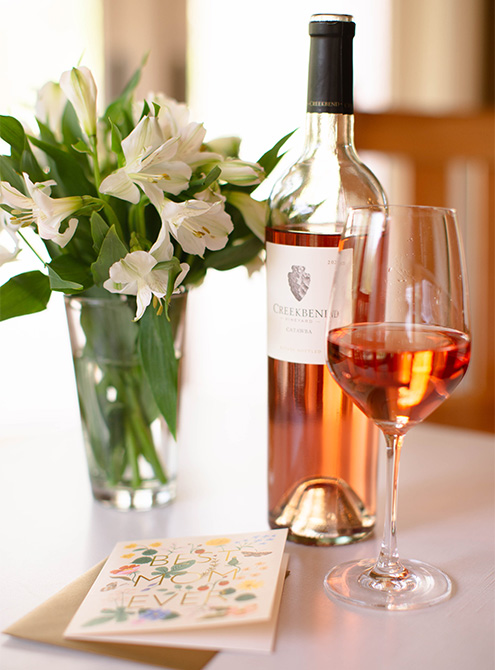 While it's easy to let Mother's Day sneak up on us, it's hard to forget the gratitude we hold towards the women who have poured love into our lives. If you're still in need of a gift, we've got you covered. And we've got a few ideas to make these special women feel extra celebrated.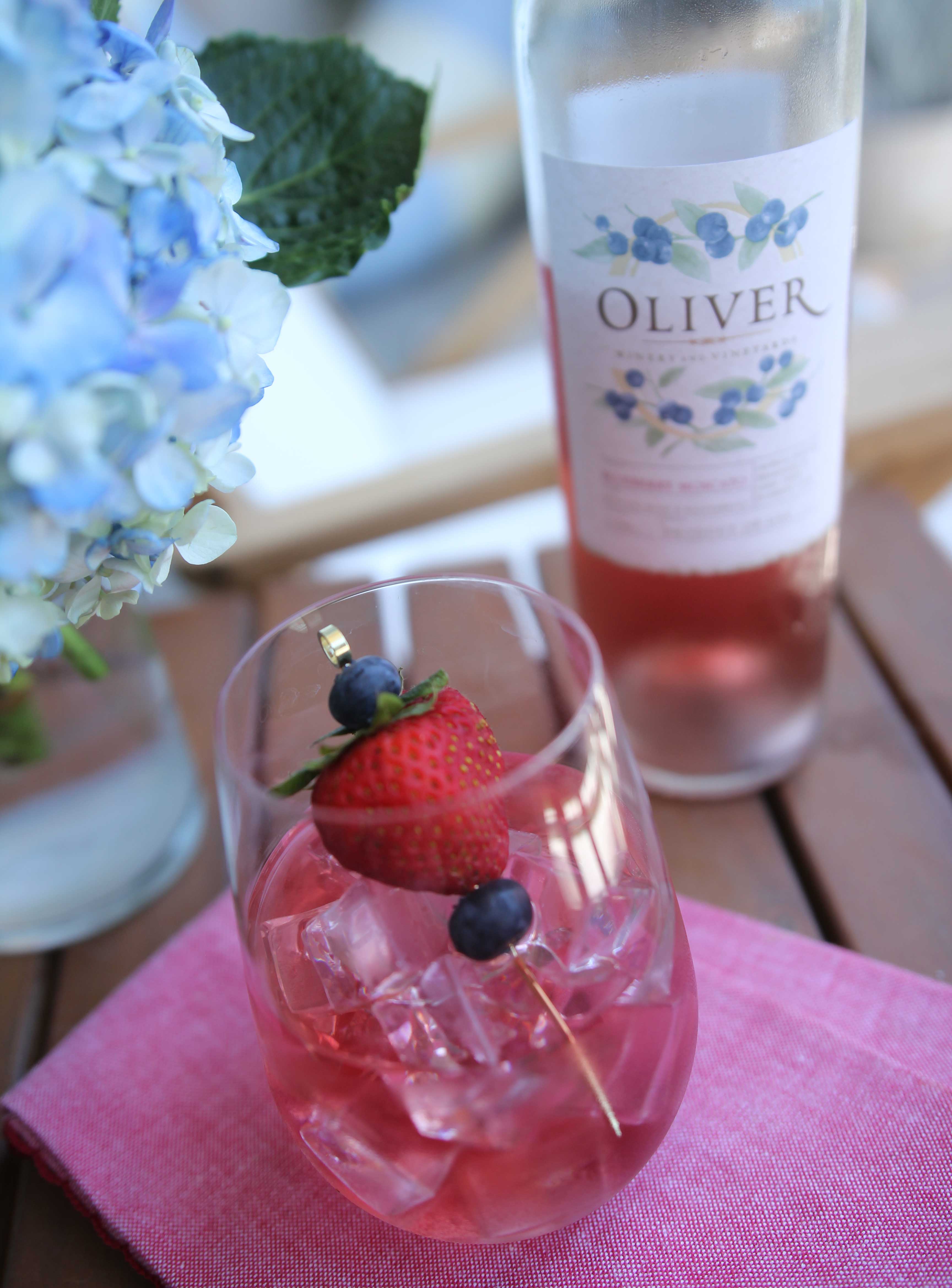 Celebrate all things red, white, and blue! Fire up the grill, fill your backyard patio with friends and family, and await the evening's fireworks show. But wait, don't forget the wine. That should be red, white, and blue, too! Read on for more about our fruity Moscato wines, featuring Cherry Moscato, Moscato, and Blueberry Moscato.