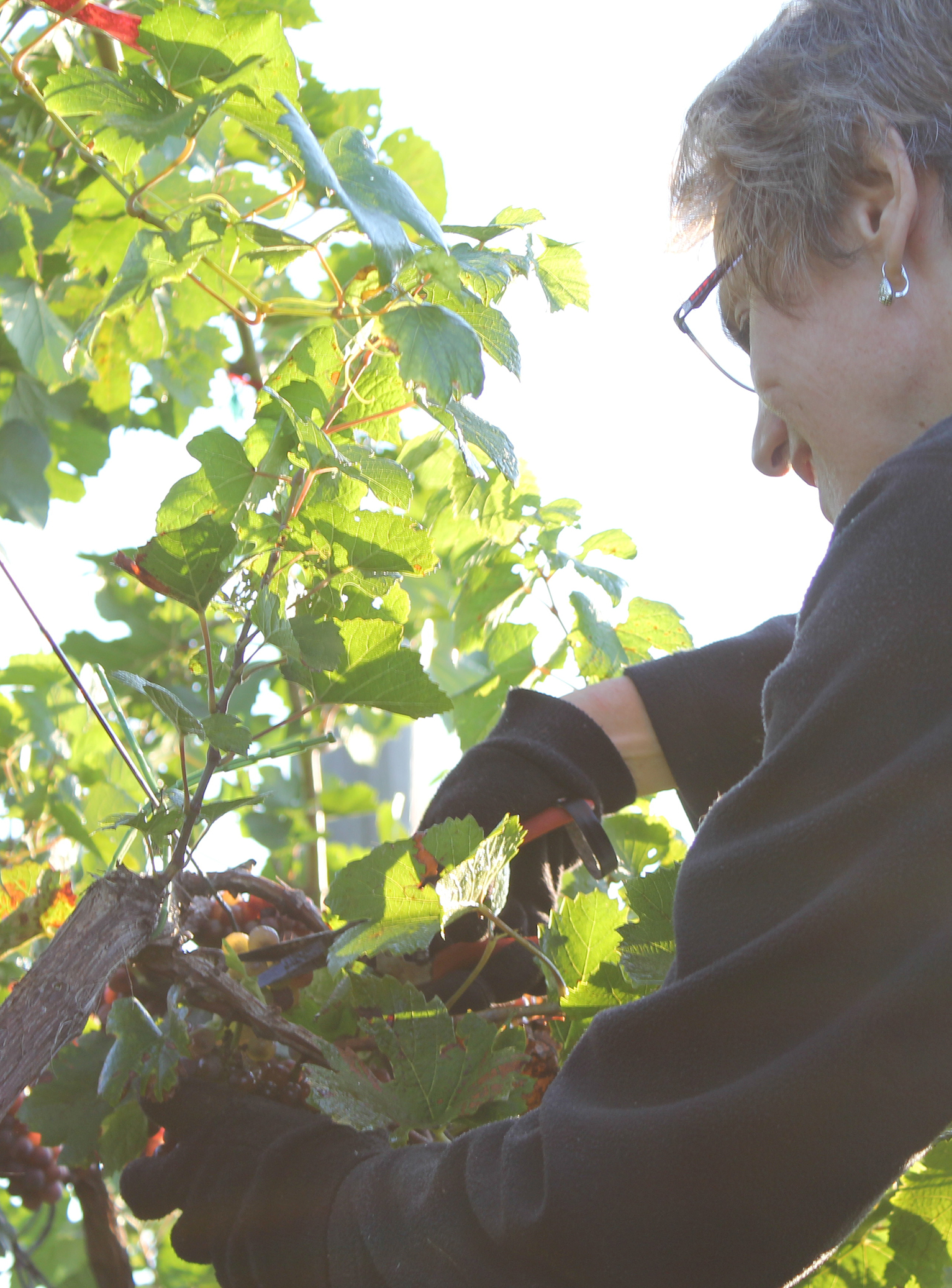 Harvest began today, on the most remarkably nice day of the year, with 1.58 tons of Pinot Grigio at Creekbend Vineyard deep in Southern Indiana's scenic rolling hills. We spent much of August testing our crops for ripeness, and today, the Pinot was just right. Sweet, sublime flavors of apple and pear, with a delicacy that will carry over to the wine we make with this grape.
Shop Oliver Wines
Try an in-home tasting or stock up your wine cabinet. We can ship to over 30 states (and counting), and there's always something new to mix up.
Stay in Touch
Be the first to know about all-things-Oliver, including new releases and special sales. It's our way of playing favorites.